Black Hole New Releases - Week 5 2023
IT'S FRIDAY! You know what that means…
Get ready to listen to some fresh music & start your weekend off right with these brand new tracks that are out today!



Somna & Sarah de Warren - Satellites
Magik Muzik
Canada's leading trance artist and one of the most requested EDM vocalists have
come together to make this captivating breakbeat single. Somna use powerful,
bass-driven beats to make this infectious sound. Sarah's angelic voice gives a
dreamy vibe to the song, layered over the rhythmic drops. 'Satellites' has
something for every type of electronic fan!
Black Box & Luc Rushmere - Undress the Night
Magik Muzik
We're super excited to present the 3rd collaboration between producer Black Box
and singer-songwriter Luc Rushmere. 'Undress the Night' is a sexy vocal and
Chill Beats single that combines Deep House & Progressive House unique traits
into a compelling audio listening story.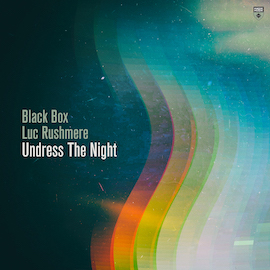 Dennis Sheperd x Koni Blank x EKE - Limitless
Black Hole Recordings
Last year ended with a bang when Dennis Sheperd released his highly-anticipated
album 'Onwards // Upwards' - his debut into the Progressive House genre.
'Limitless' continues this journey together with Koni Blank & EKE. Their joint
effort delivers an uplifting & romantic story perfectly translated in an angelic
electronic music piece.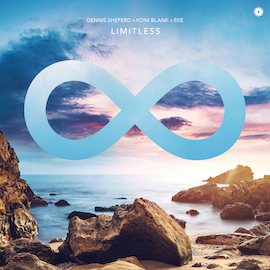 RAM & Cari - What Matters
Nocturnal Knights Music
Last month, Cari & RAM debuted their exploding romantic melodic Trance anthem
'What Matters' for 2,000 people at Paradiso, Amsterdam. The single presents a
signature Vocal Trance sing-along anthem. A must for your weekend playlist!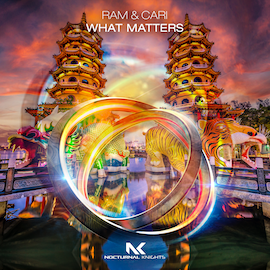 AA Meeting – Air
VII
AA Meeting is back at it again with their second outing on the label.
John Askew and Ativa have come together again with more of the futuristic
sound we've grown to love. This fast-paced power-trance single features a
big riff and hypnotizing beat, making sure to become a crowd favorite.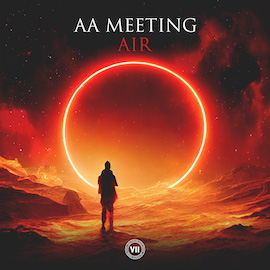 Hungry for more? Never miss a chance to find your new favorite song by subscribing to
our newsletter to receive regular updates!
Join our weekly stream here and be the first to listen to exclusive unreleased music!


View Website| Shop Merch
Spotify| Apple Music| YouTube| TikTok| Instagram| Facebook| Twitter