Get to Know us
---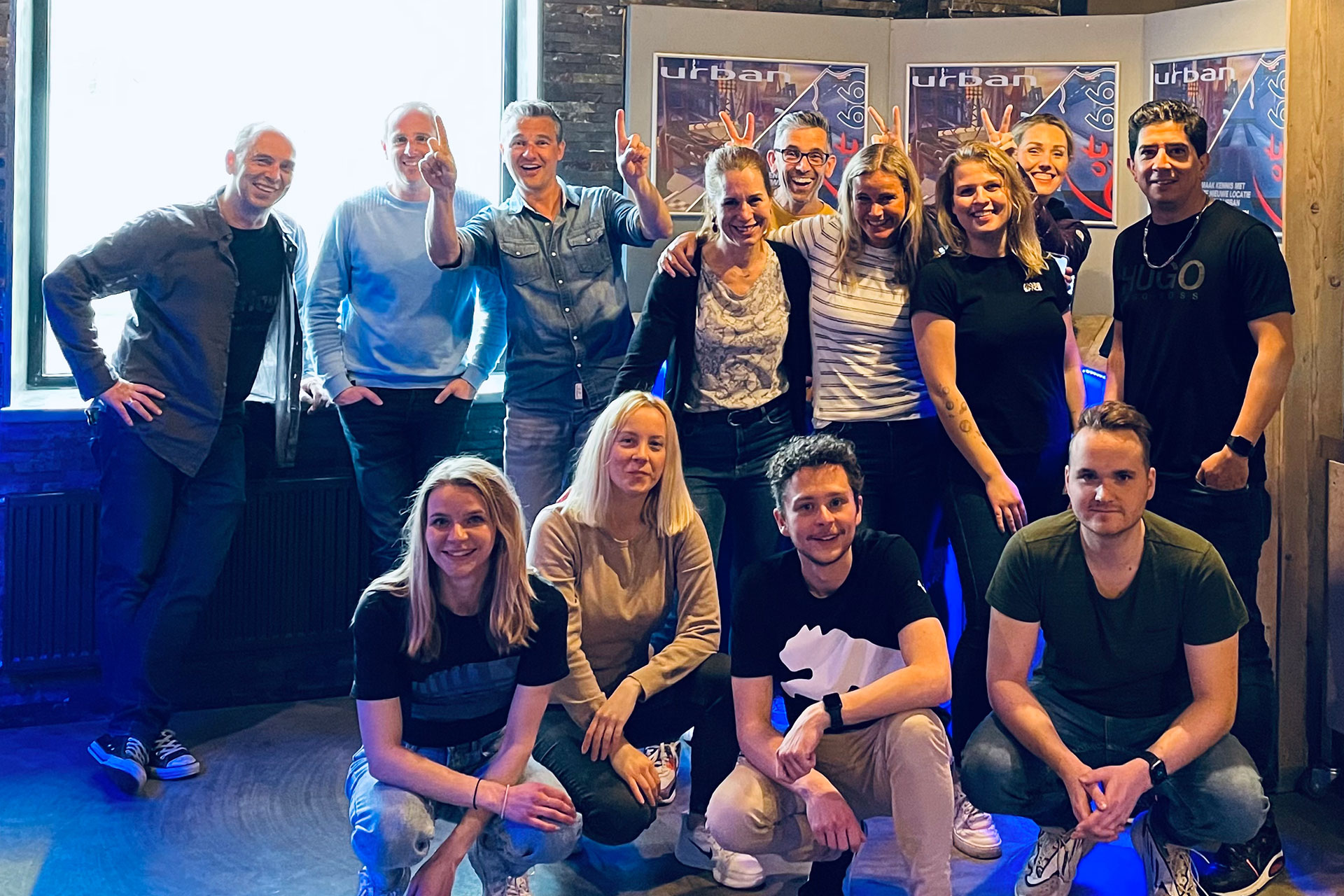 Black Hole Recordings
Black Hole Recordings, a name synonymous with trance's irresistible rise to prominence. The Breda-based imprint, founded by Arny Bink and Tijs Verwest back in 1997, has been making waves within the trance domain - and beyond - ever since the needle first dropped on their maiden release some 25 years ago. To this day, the company is still largely credited as one of the largest independent electronic dance record labels out there, and end times are nowhere in sight, quite on the contrary. In recent years, trance has resurfaced to the foreground as a first-grade genre, with enormous potential for further success and hit moments in the music industry.
Demo
Submit your demo today!
License
Black Hole manages an exciting catalogue of over 10,000 releases. Are you interested to use our music on your video content, movie productions or video games? Contact us here.
join our team
We currently don't have any jobs available.
FAQs
Frequently asked questions
---
This is our email: info@blackholerecordings.com