Black Hole New Releases - Week 4 2023

CALLING ALL EDM FANS:
Are you ready for some epic new electronic music to add to your playlists?!
Check out these hot new tracks that debut today, January 27th, and kick off
your weekend with some fresh tunes!
Activa - Origins (Expanded Edition)
Black Hole Recordings
Rob Stevenson, better known as Activa, is debuting his new album, Origins (Expanded Edition).
This 2-disk release features 29 new remixes and extended versions of the songs you know
and love. An expanded edition of his original passion project, with this release Activa
takes you back to the sound that made him who he is today. Join Activa and many noteable
artists as they take you on a journey through sound and mind. Enjoy over 3 hours of this
trance powerhouse now!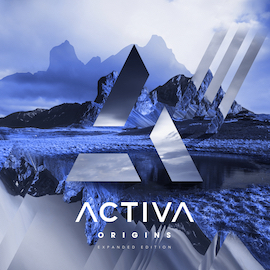 The Madison - Sad Part
Magik Muzik
Ukrainian producer The Madison is back again with his second Black Hole release!
The Madison has only been in the global trance scene for two years, but has already
garnered support from his fans and DJs alike. His new progressive house single Sad Part
tells a story we can all relate to, and it's rhythmic build is undeniably infectious.
Check out his song today to discover why this should be your new favorite!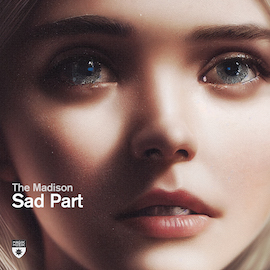 Miss Nine & Ollie Read featuring Amanda Darling - Supernova
Coldharbour Recordings
Joining our list is the amazing collaboration of Miss Nine, Ollie Read and Amanda
Darling with Supernova. Amanda Darling leads the track with beautiful vocals, while
Miss Nine & Ollie Read use lush cords to guide us through a musical journey through
space. This single is out-of-this-world and a must for your weekend playlist!
Chris Schweizer - Higher State
Subculture
After debuting his track during A State of Trance showcase, fans have eagerly
been awaiting the chance to download Chris Schweizer's new song on its own.
Well, the wait is finally over as Higher State drops today! Following his successes
in the trance community, Chris is back again with his futuristic sound and fast-paced rifts.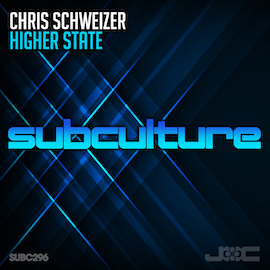 Rinaly featuring Donna Tella - Home
AVA White
Donna Tella uses her amazing voice to lead us into a fast-paced and uplifting
masterpiece from Rinaly with Home. The vocals on this song are truly impressive, and
Rinaly matches that energy with a powerful tempo. A lovestruck and passionate track,
this song is a must for your Valentine's Day playlist!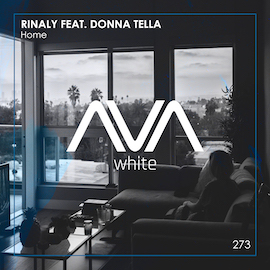 Solanca - Recognise
Songspire Records
Solanca wraps up our releases with his catchy new single, Recognise. Using a
myriad of instruments, Solanca takes us on a ride through a gorgeous melodic-house soundscape.
With its intricate production and repetitive hypnotic synths, this track pushes the
boundaries of the genre and offers something truly unique to listeners.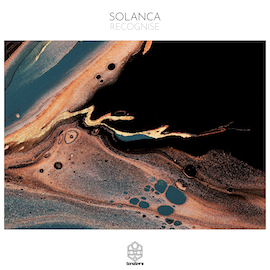 Hungry for more? Never miss a chance to find your new favorite song by subscribing to
our newsletter to receive regular updates!
Join our weekly stream here and be the first to listen to exclusive unreleased music!


View Website| Shop Merch
Spotify| Apple Music| YouTube| TikTok| Instagram| Facebook| Twitter