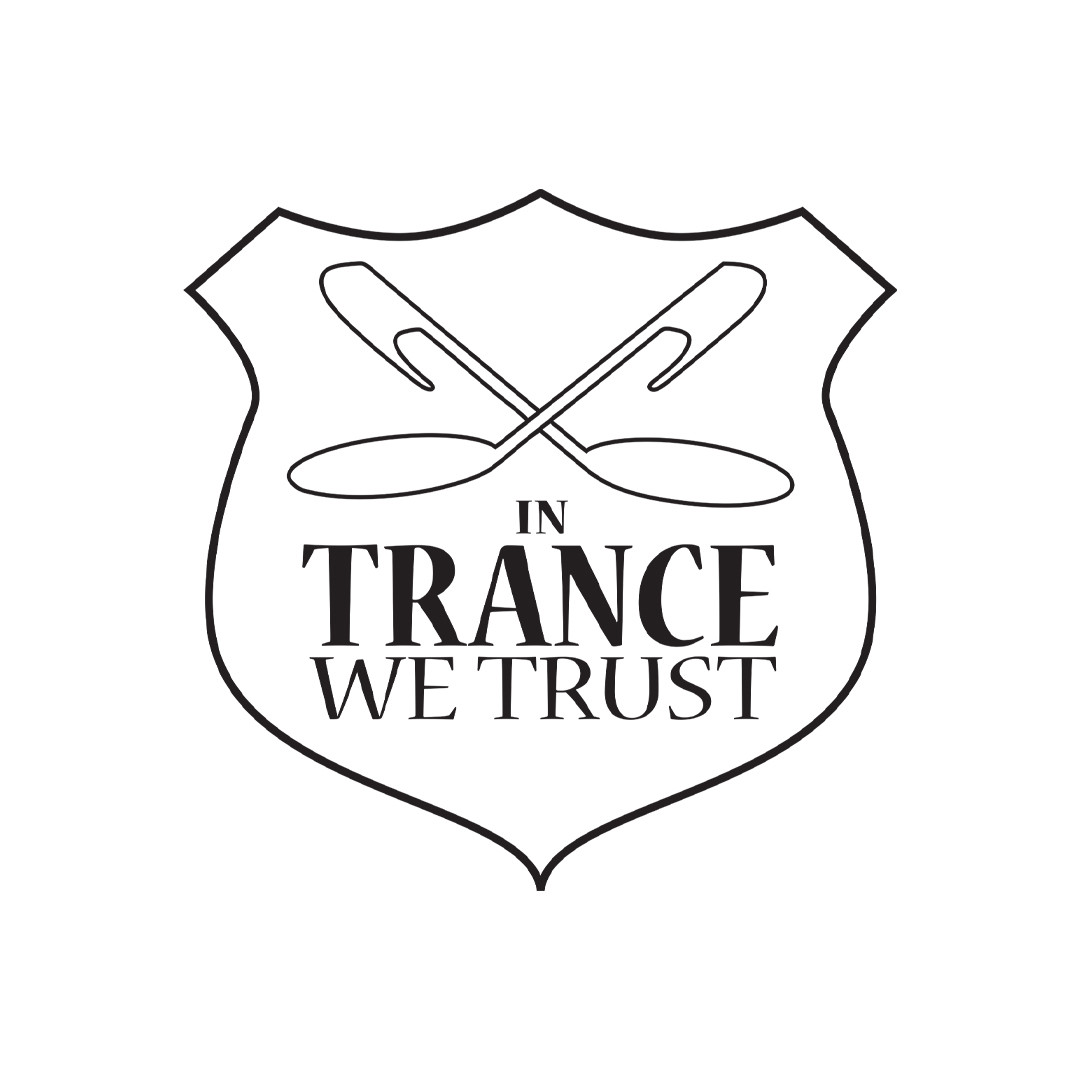 In Trance We Trust
In Trance We Trust is a Dutch record label that specializes in trance music, a genre of electronic dance music that combines melodic, uplifting and energetic sounds with hypnotic rhythms and emotional vocals. The label was founded in 1998 by Tijs Verwest, better known as Tiësto, and Arny Bink, as a sublabel of Black Hole Recordings. The label's name reflects its mission to promote trance music as a powerful and positive force that can unite people and transcend boundaries.
The label is known for its club-oriented, often a bit harder side of trance music, and for its compilation series of the same name, which features mixes by various DJs and producers from the trance scene. The first compilation, In Trance We Trust 001, was mixed by Misja Helsloot and released in 1998. Since then, the label has released 22 volumes of the series, showcasing the talents of artists such as Johan Gielen, Cor Fijneman, Mark Norman, Phynn, Bobina, Menno de Jong, Adam Ellis and many more.
In addition to the compilations, the label has also released numerous singles and albums by trance artists, such as Eyal Barkan, First State, Tom Cloud, T4L, Impact, Midway, Virtual Vault, Existone, Dance Nation and Three Drives. Some of the label's most popular tracks include "Sunshine" by Dance Nation, "Amazon" by Midway, "See The Light" by Tom Colontonio feat. Amber Noel, and "Summer Madness" by Three Drives.
In 2014, Menno de Jong became co-A&R manager of the label next to Mark Meeuwissen, but he retired from this position on October 1st, 2020. He was succeeded by Richard Durand, a Dutch trance DJ and producer who has been releasing music on the label since 2007. Richard Durand is known for his energetic and uplifting style of trance, as well as his remixes for artists like Tiësto, Armin van Buuren, Ferry Corsten and Markus Schulz. He has also mixed several volumes of the In Trance We Trust compilation series, most recently In Trance We Trust 024 in 2020. The label is still very active and continues to release quality trance music for its loyal fan base.
In Trance We Trust is not only a record label, but also a movement that celebrates the passion and diversity of trance music.