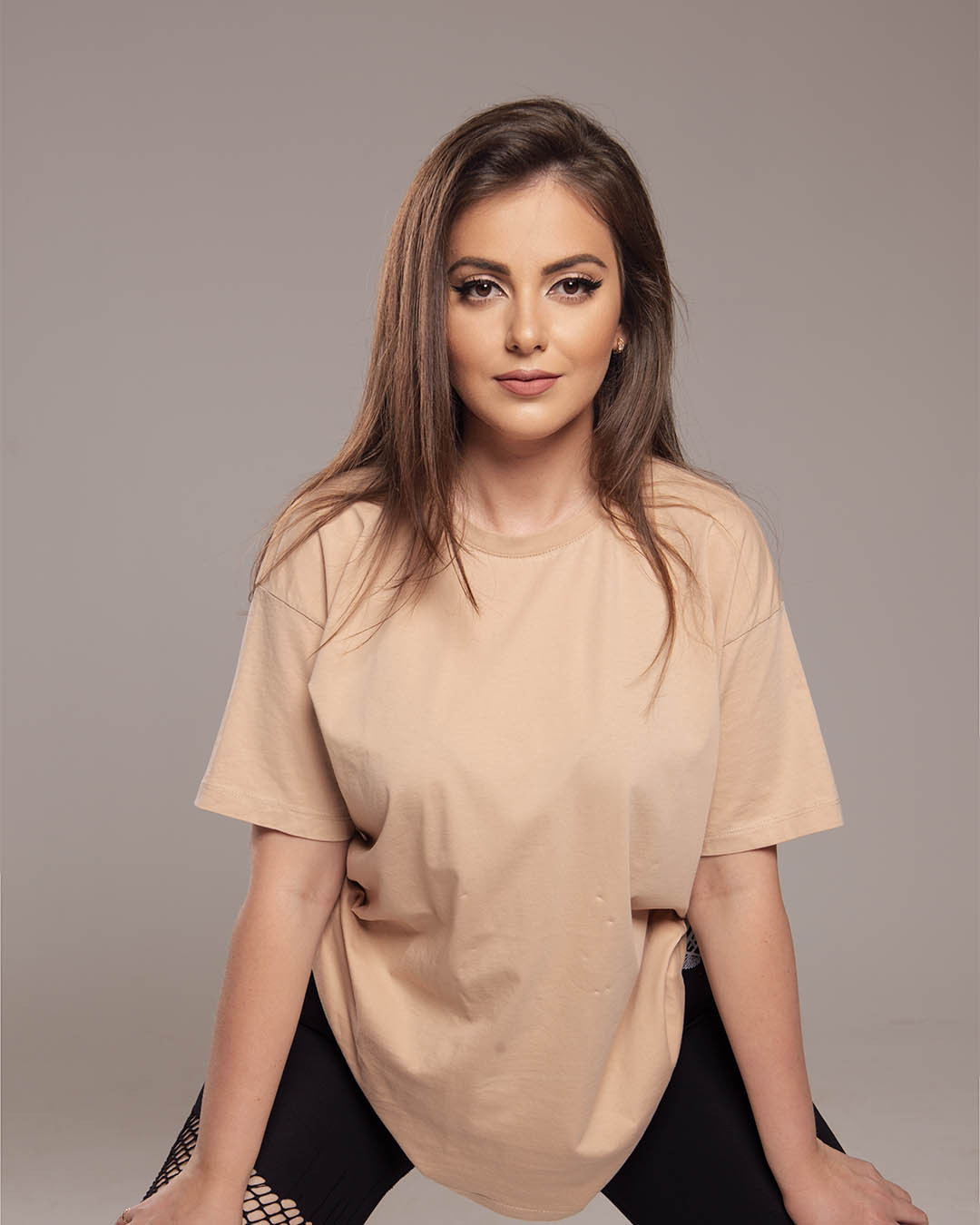 ZOYA
ZOYA is a singer-songwriter,producer and DJ with a prolific and influential social media presence. From an early age ZOYA realised music was intrinsic to her nature and she relished unleashing her creative side.
This profound love of music would lead to studies in opera and piano at the Music academy in her hometown Plovdiv.
ZOYA would then leave her home country of Bulgaria to embark on a bohemian lifestyle of music, work and travel. Living and working in different countries she was constantly learning, gaining experience, absorbing new cultures and collecting new inspiration to incorporate into her style of song writing. In 2013 she fell in love with electronic music and knew from then on that it was in this genre that she wanted to make her impression. During the ADE she presented 2 songs and her voice was first announced to a worldwide audience. The collaboration requests started to rain in and her first project " Oceans Away" was signed by Armada music. Currently ZOYA's endeavours include writing and producing music for herself and for other artists. Her main passion will always be trance but having an eclectic taste in music personally, the door is always open to experiment in other music genres.
ZOYA's music has a burgeoning global reach.