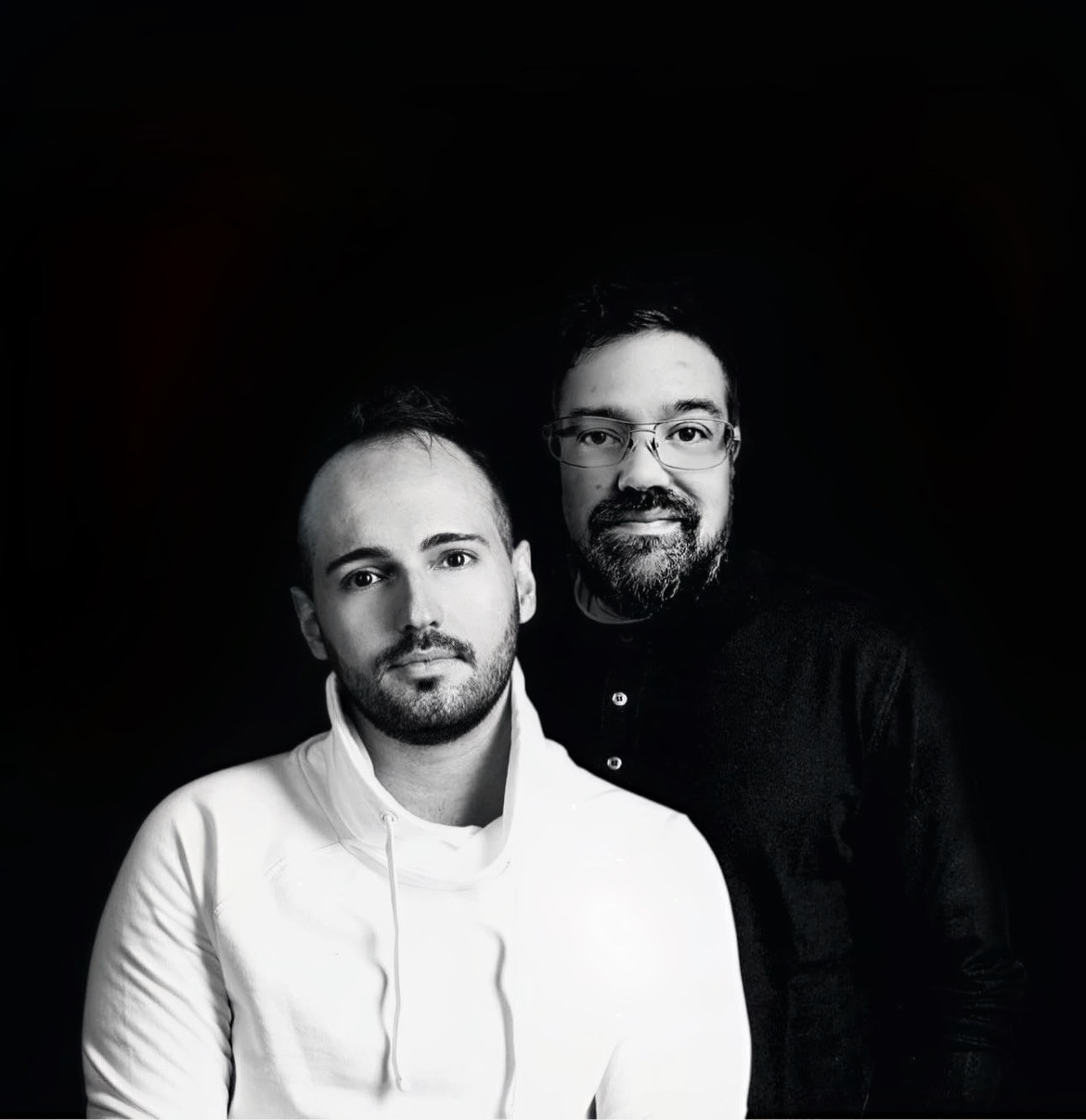 Driftmoon
Driftmoon is a Finnish-Slovakian electronic music duo consisting of Miikka and Juraj.
With their innovative and emotive sound, Driftmoon has established themselves as one of the leading acts in the global trance music scene, and continue to inspire and uplift their fans with their music.
Their specific and signature sound can also be heard behind some of the biggest brands in the industry.