Black Hole Radio now also on DI.FM
15.10.2013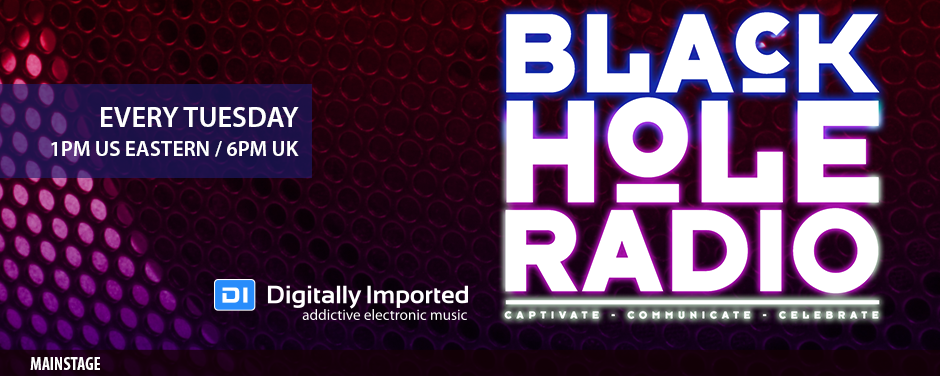 Digitally Imported is a multi-channel internet radio service that focuses exclusively on Electronic Music. Today, our team of curators sift through petabytes of new releases and back catalogs to find only the best from each genre or style. But it wasn't always like that.

1999
Ari Shohat started Digitally Imported while studying for a BA in Computer Science. A single Trance radio stream was broadcast from a computer in his Binghamton University dorm room. Despite humble beginnings, it was one of the first ever internet radio services.
2004

Running on donated bandwidth and a passion for the music, Ari and company pushed DI into new musical styles and new business territory. A handful of unique channels and a growing customer base in the thousands.

2010
DI is awarded Best Global Radio Station at the International Dance Music Awards at Miami's annual Winter Music Conference. What an honor to be recognized for the work we love to do.

Today
Many millions of registered listeners, umpteen channels covering every corner of Electronic Music, and it's all still running out of Ari's dorm room.



Share this article